Yokesen
With 12 Years Experience In Technology, Driven By A "Going Extra Miles" Spirit And Supportive Culture, We've Helped Many Of Our Clients Grow Far Beyond Their Expectations. As Your Long-Term Partner, We're Committed To Align Our Technology Solutions To Meet Or Exceed Your Industry Benchmarks, Optimize Your Productivity Levels, And Generate More Operational Efficiencies To Meet Competitive Pressures And Capture More Opportunities.
Our Vision
We aim to be a provider of strategy and execution to digitize all Indonesian companies through our technology and data science to compete globally in 2030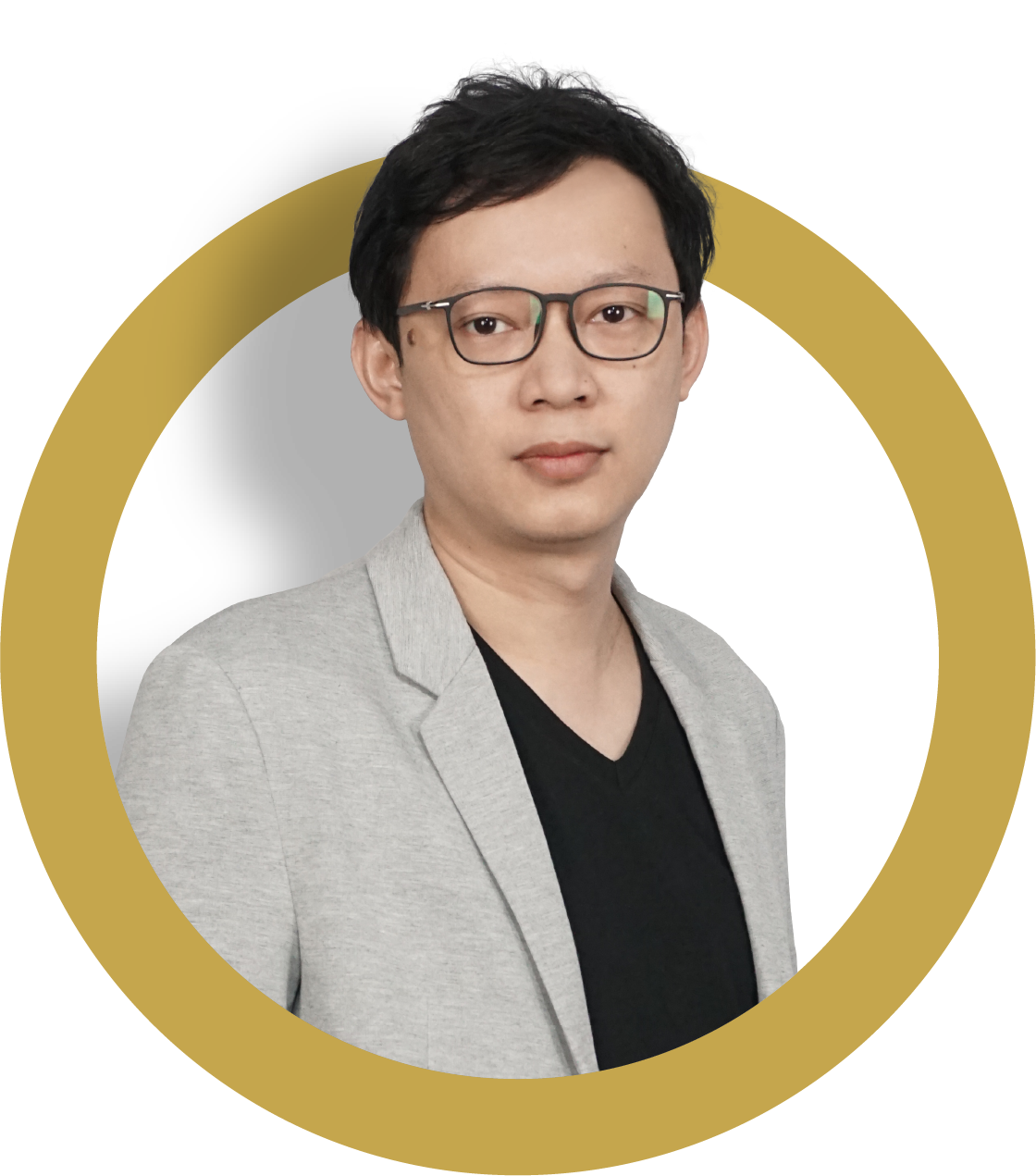 CEO
Yoke Setiawan Endarto
The founder and CEO of PT. Yokesen Teknologi Indonesia, Yoke Setiawan Endarto is a tech developer since 2002, mastering and always ahead in technological and digital developments
He has succeeded in building several polatforms and companies offering the products, services and technology that enables people to achieve their goals.
He has a vision to help local Indonesian businesses to manage their growth and connect them to a wider regional and even the global market.