ABOUT US
Your Industry Is On The Move, And Yokesen Understands Where It's Going.
We prioritize identifying and understanding our clients' key performance indicators early on, and focus on implementing technology-based solutions to improve efficiency, effectiveness, and performance. We continuously solve complex business challenges through seamless technology integrations and data optimization initiatives, leading to increased operational efficiency, conversions, effective tracking, productivity, and return on investment.
Authentic Ideas
Our solutions include industry-specific solutions and services that address common technological barriers. We design solutions for every consumer journey touchpoint, and help you create A Memorable Brand Experience, drive higher results and grow your business.
Executable Proven
We speak in numbers! Increase in revenues, reduction in cost of sales and distribution, reduction in time to market, increase in operating income. Yes, we help you move your OKRs.
Result Driven
Conversion-focused to always keep pace with the accelerated rate of change and growth. We focus on maximizing efficiencies and effectivity, performance and driving limitless growth, through optimization and conversion by technology.
Our Vision
We aim to be a provider of strategy and execution to digitize all Indonesian companies through our technology and data science to compete globally in 2030
Our Client
Following are some of our clients who have experienced a positive impact, increasing product sales, increasing consumer confidence, and increasing access to new markets while working with Yokesen.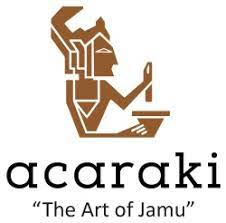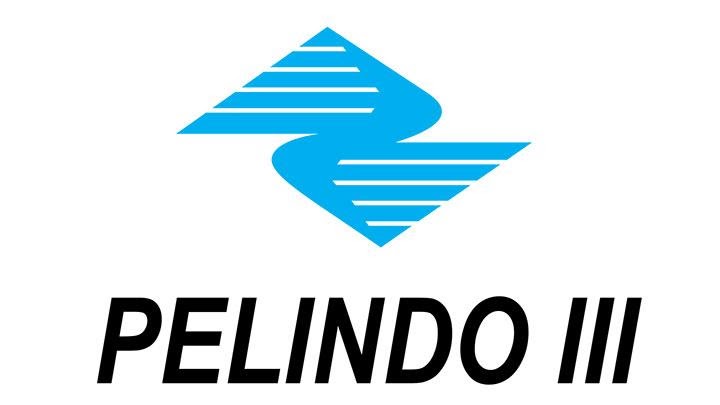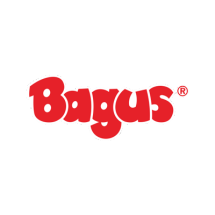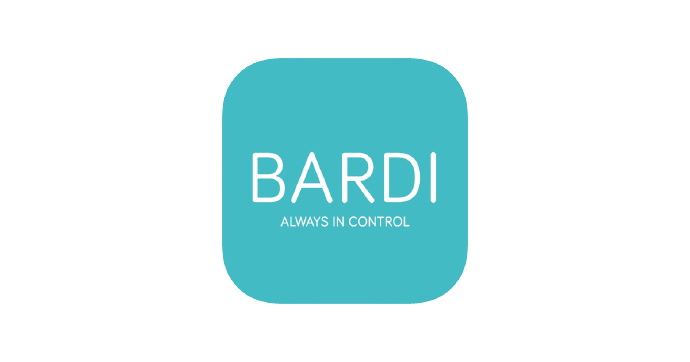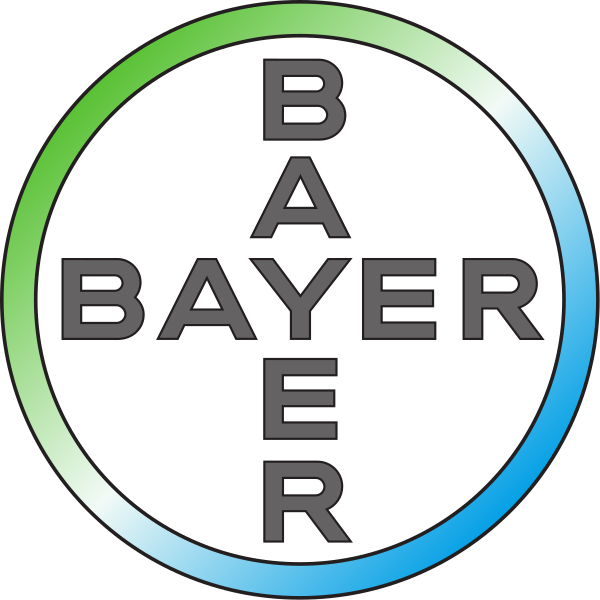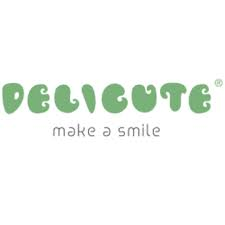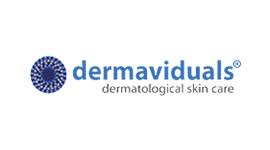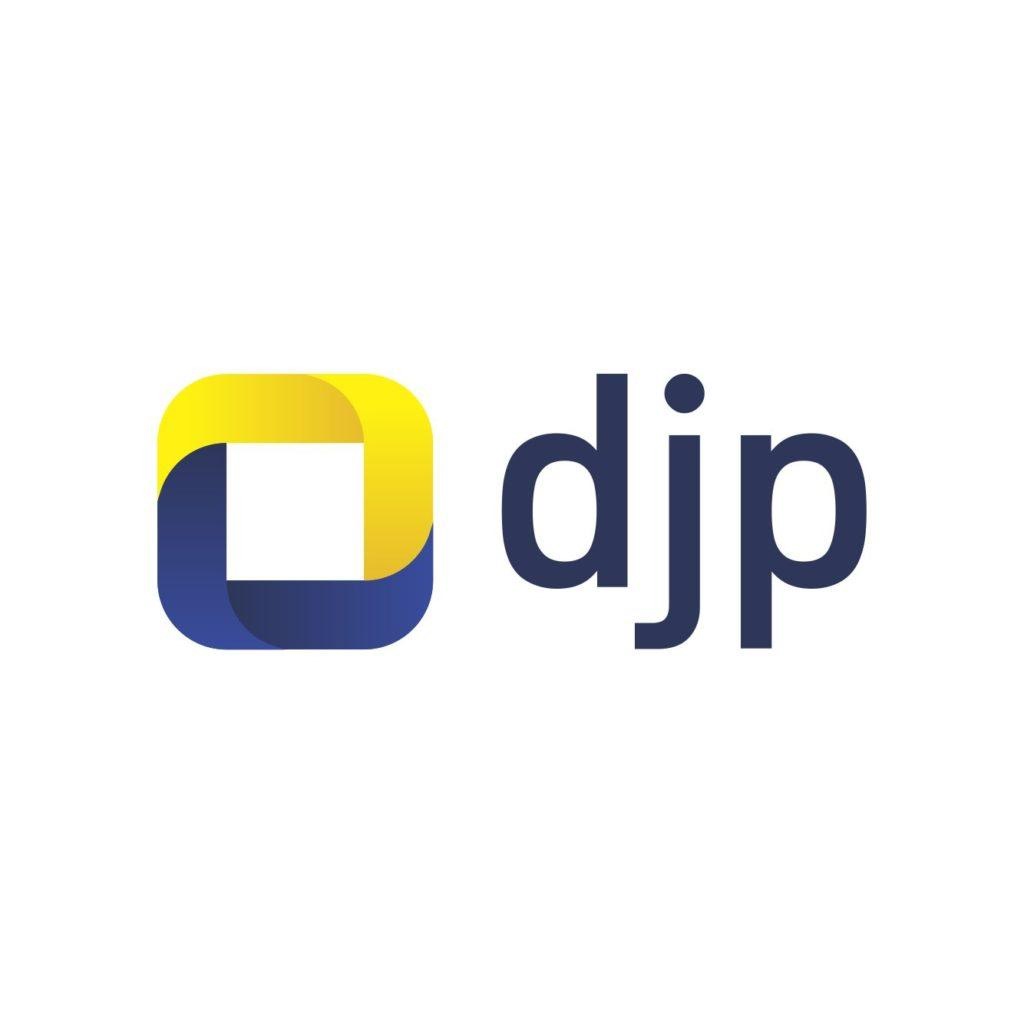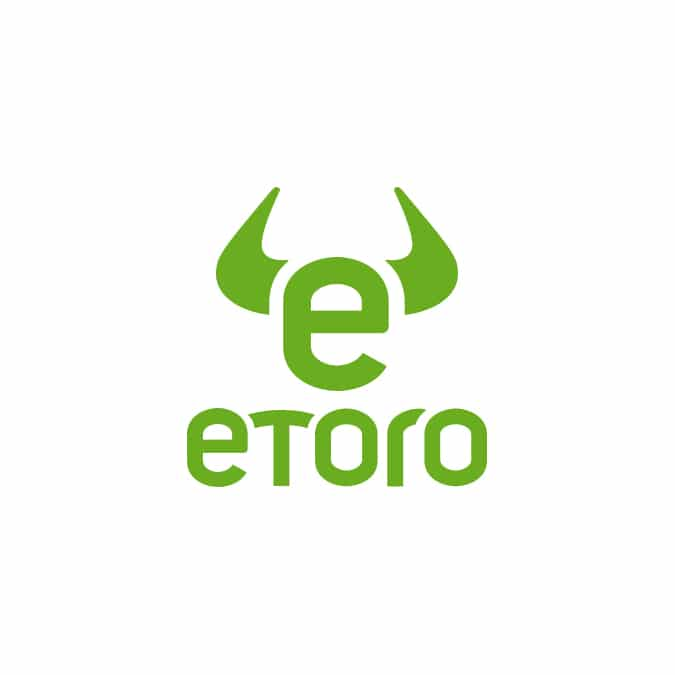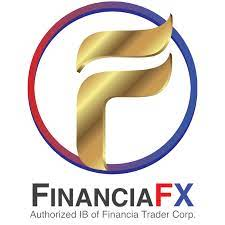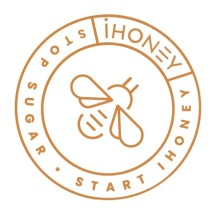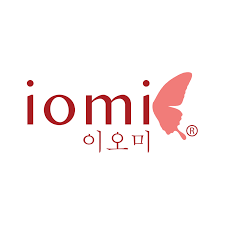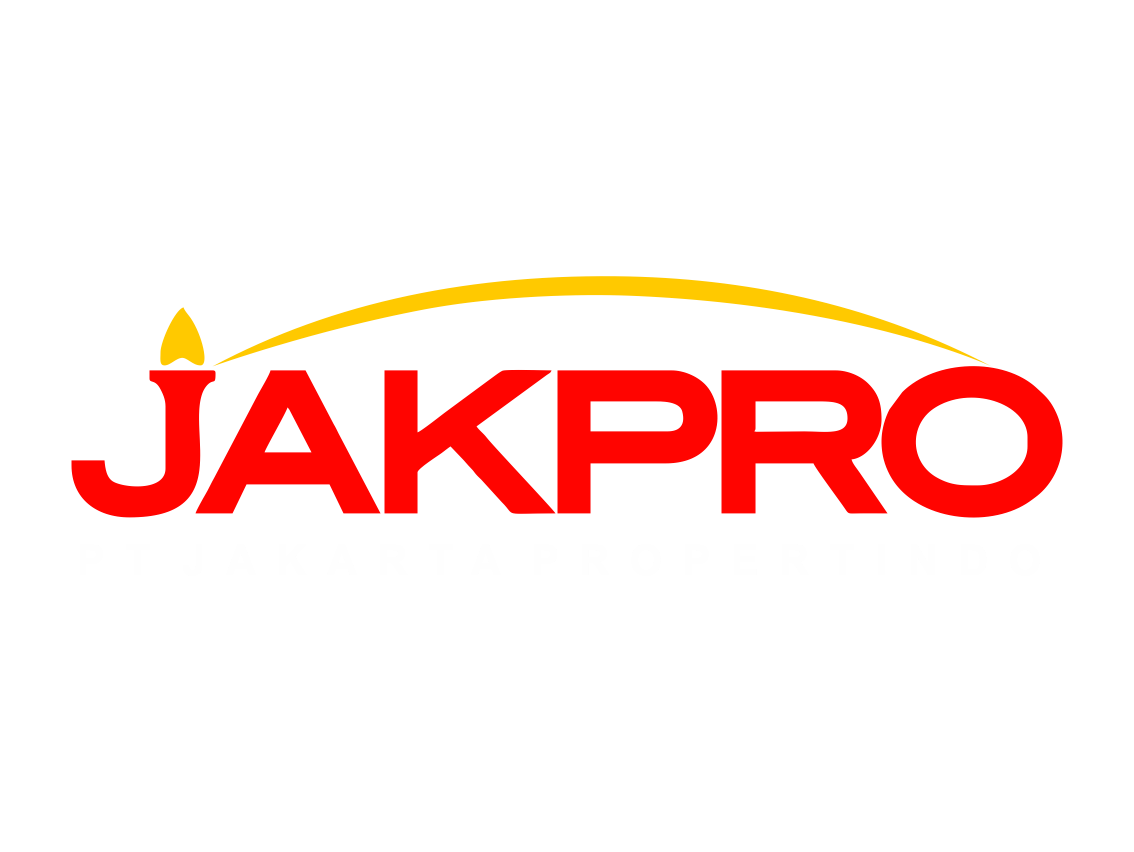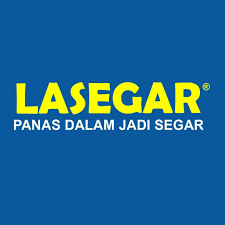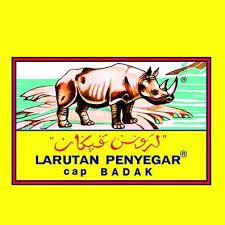 Larutan Penyegar Cap Badak